Romance Disaster is Berlin based woman-machine live-act, founded by Aga Wilk (former 77™) in 2016.
Aga has been making music and visual art for over 10 years, involved in several projects (including her italo disco solo project, called simply Aga Wilk and experimental "space synth" project, Kino Mono). Since her successful debut EP "Boy" (Space Factory Records), she has been collaborating with artists such as for example Adriano Canzian, Millimetric, Cute Heels and Hard Ton. She has also been actively performing live in Europe sharing stage with various artists, for example Ancient Methods, Kondaktor, Reka, Peine Perdue, Radioactive Man, Luke Vibert, Soft Riot and many more. Her live performances are very energetic and honest as her motto is that live performance has to be "live". On stage, besides vocals, she uses various drum machines and synthesizers, changing them frequently what makes each performance sounding different.
Romance Disaster is an unique blend between techno and dark electro.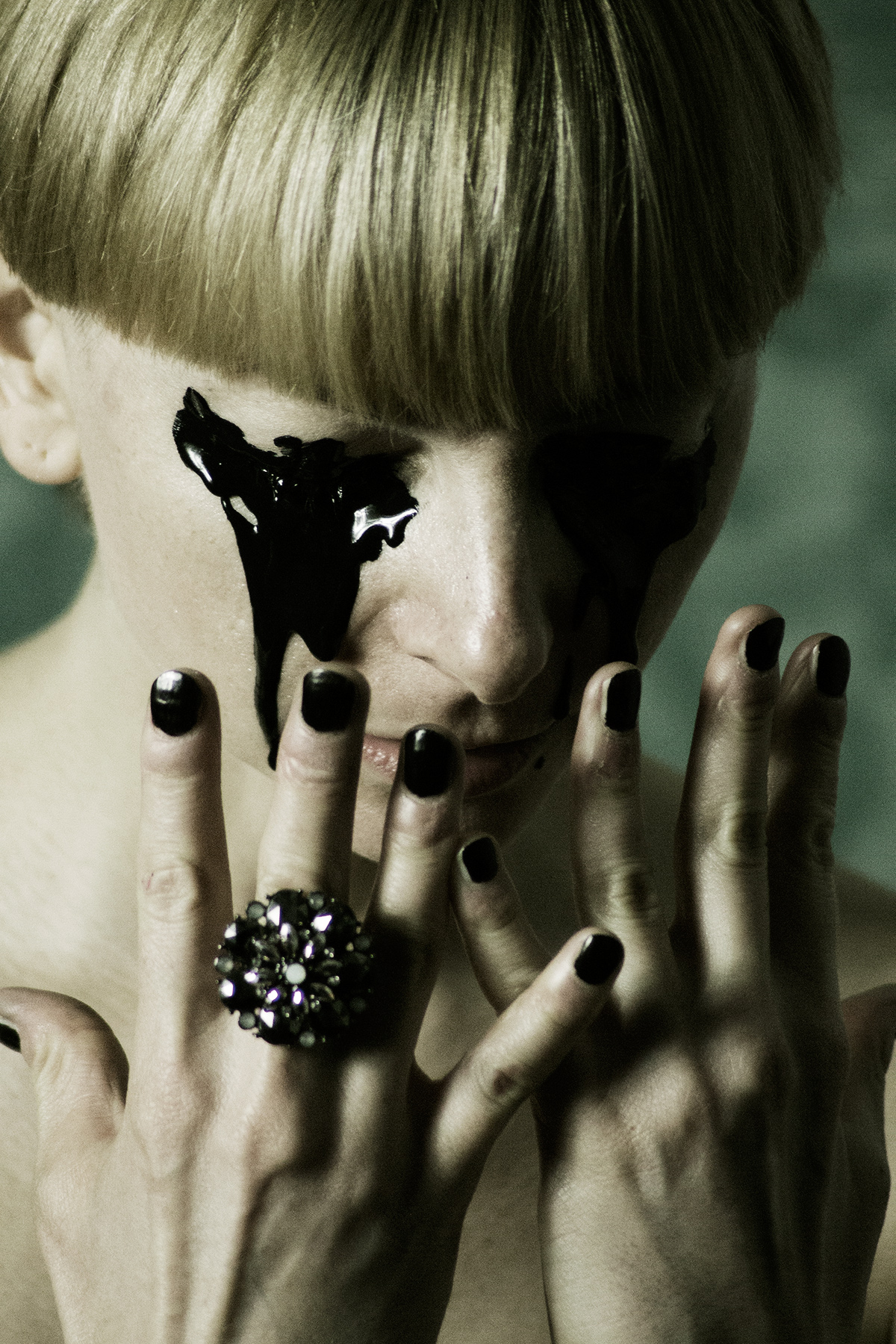 Photo by Anna Wilk
Skip back to main navigation